How to get monetized on YouTube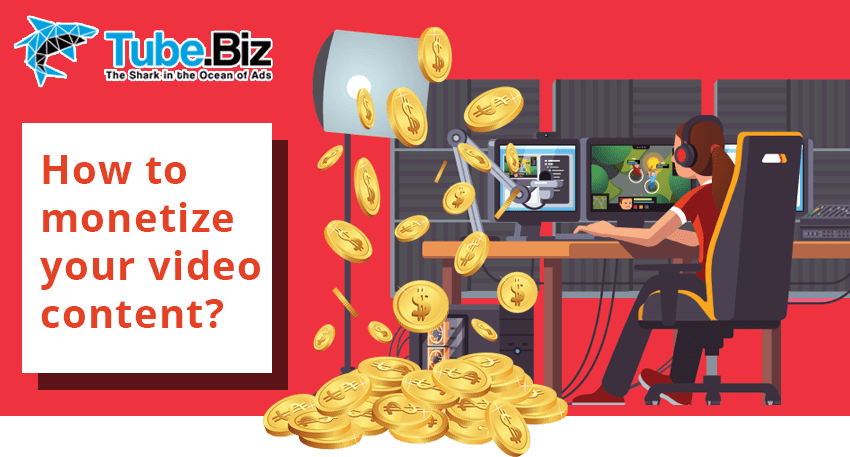 Many YouTubers would like to monetize their content on YouTube. To apply for it, channel creators must have tallied 4,000 hours of overall watch time on their channel within the past 12 months and have at least 1,000 subscribers.
Take a look at the real recent case below:
Before
Our client had 148 subscribers and 634 public watch hours counted towards the channel's monetization time in the last 12 months.
Then he ordered YouTube Monetization Watch Time 4000 Hours and additional 1000 subscribers via our YouTube Subscribers [30-50/D] [0-24h] service.
After
Orders have been completed and he got the desired figures.
3 weeks later he applied for monetization service and got it approved and paid monetization on his video turned on in 5 days.
Here is a link to the channel.
YouTube Monetization Watch Time 4000 Hours
Price: 4000 hours per $200
Service Description

Minimum order: 2000 Maximum order: 4000 Countries: Worldwide Start time: 0-24h Speed: 200H/D Minimum video duration: 1H To use this service, make sure your video is totally unrestricted and embedding allowed. No premier, no live-stream, and no private videos are allowed. After the order completion video should remain public, otherwise gained monetization watchtime will be lost. Please note, that placing multiply orders with the same link before the previous order was completed or driving to the video 3rd party views before the order completion makes it impossible to refill them!
By following the above simple steps you can get your channel monetized from the ground zero in just one month too!